Vermillion's Premier
Entertainment Center
The Dakota Center Features over 30 different arcade games and two golf simulators. Our games range from Classic Skee-Ball, Mario Kart Racing, Big Buck Hunter, Halo, and many more. Ready to win? Our Connect 4 Hoops is the perfect game for those who like to challenge friends and family!
Load your FunZone Cards and redeem prizes with tickets that never expire. Win appetizers, drinks, and more!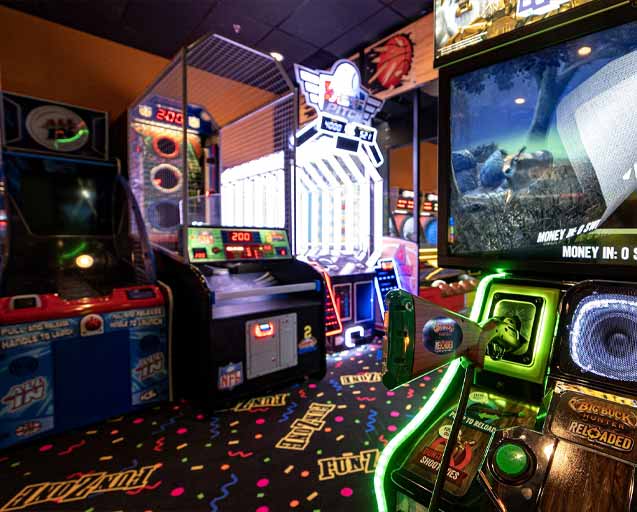 FunZone Arcade Center
Enjoy over 30 new arcade games including Connect 4 Hoops, Skee-Ball, Big Buck Hunter, and more while you practice your golf game in our fun atmosphere.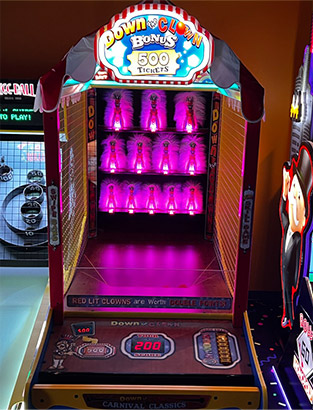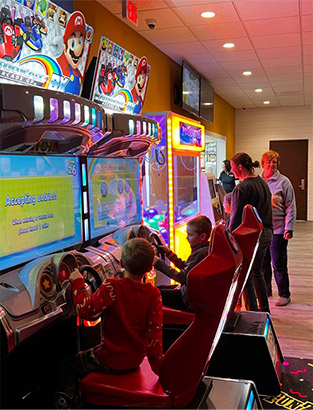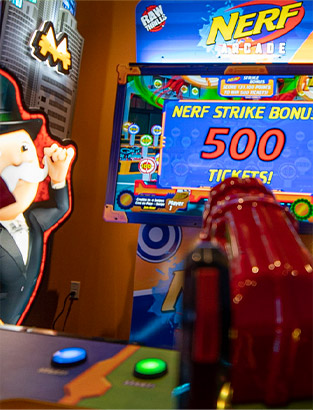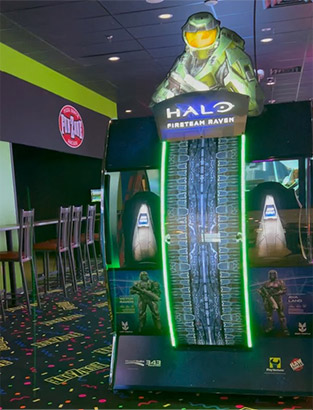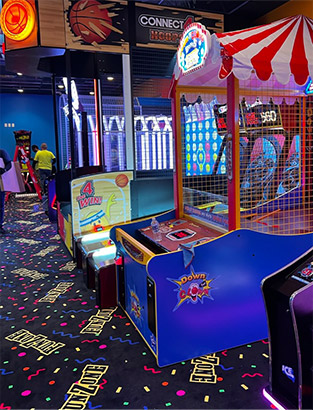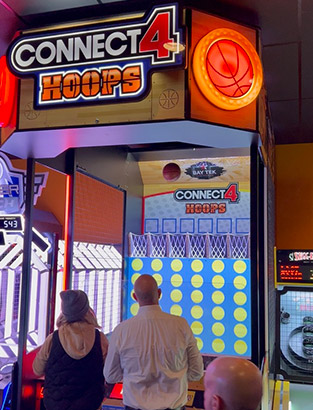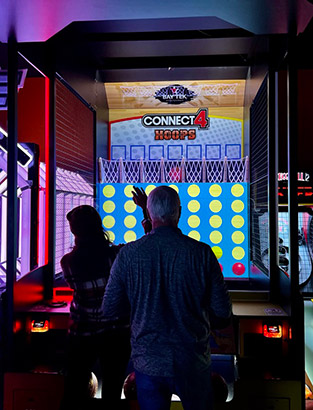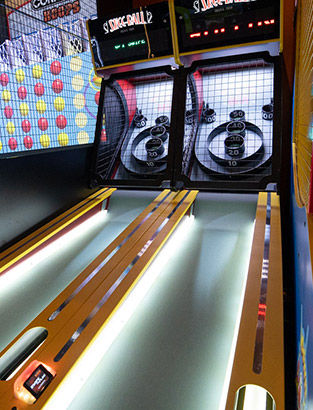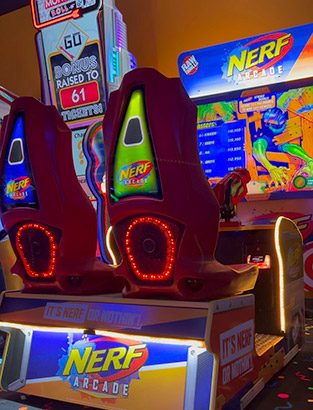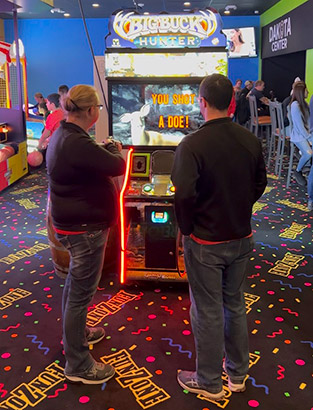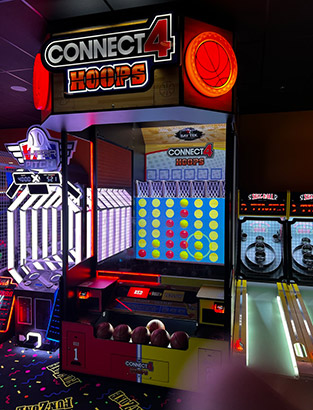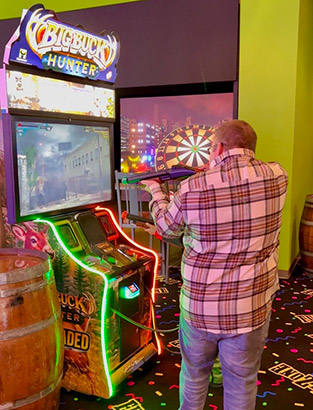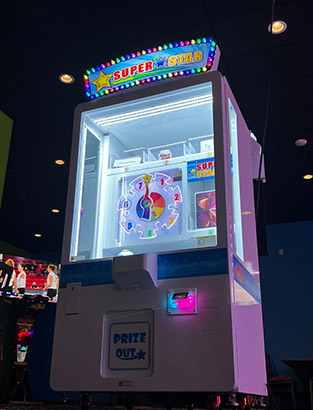 [custom-facebook-feed feed=2]